Couple Game 2019
Castleevents presents the new partner game exclusively.
"Couple Game" is a new erotic board game for 2 to 8 couples. It offers 2 playing fields, for beginners and experienced couples. The approximately 30 action fields per game page contain carefully selected and erotic tasks that are visually displayed on the fields. But there is only a limited amount of time available for each task. The game offers a lot of crackling eroticism - also fun and games for all participants.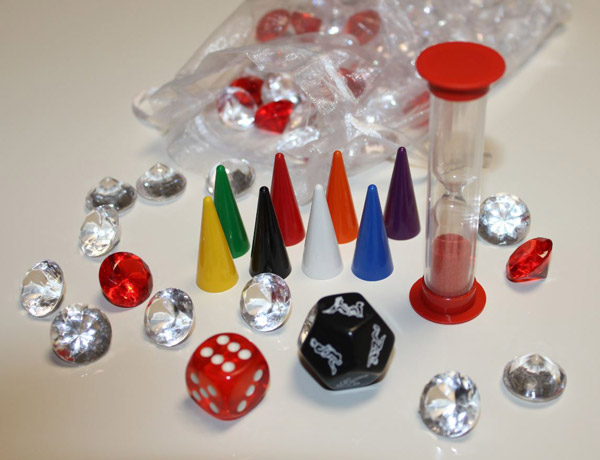 Ideal for beginners and ice breakers at the first meeting
One side of the game board is specially designed for beginners. Play the game with new friends or couples, where you are not sure yet how far you can go - and slowly but surely get closer.
For experienced couples
The second side of the game board has been specially designed for experienced couples. There are very few taboos here and all couples will most likely get their money's worth - but also playfully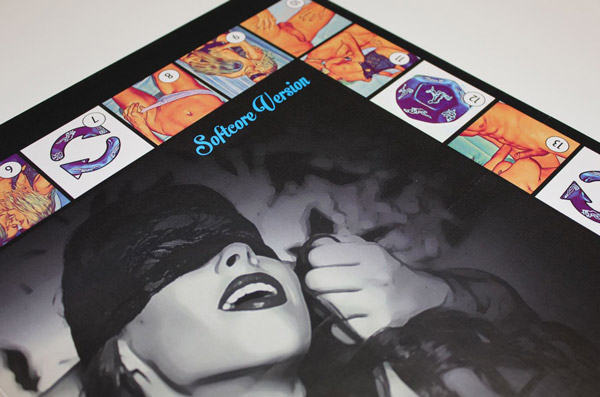 Our bonus for our members
Since we like the idea of the game very well, we wanted to not only enable the production of the game with our sponsoring engagement, but also bring you a funny and erotic game closer, which is not only for Christmas, birthday or as a souvenir the perfect gift for friends Couples is.
With the coupon code "Castleevents-2019" you can order the game at www.couple-games.com with a 10% discount.
In addition, in each game a cocktail voucher worth 100, - EUR for our Castleevent parties, which you can redeem at the next stay included. Detailed information about the game, which is available in 4 languages, can be found on the website of Couple-Games.
We wish you a lot of fun and sparkling moments while playing ;-)